About Zettler Controls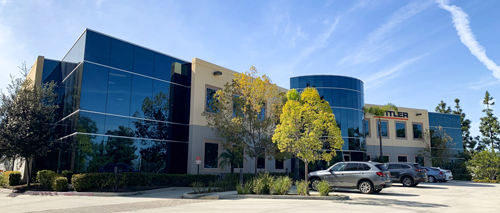 Through traditional craftsmanship and engineering excellence, the Zettler name has symbolized quality and reliability in relays for over 100 years in demanding applications such as telecommunications systems, computer peripherals, office automation equipment, home appliances, security systems, test and measurement devices, and industrial controls.
Zettler Controls brings that same commitment to the HVAC/R and appliance markets with an offering of relays, thermostats, transformers, contactors, heat sequencers, temperature sensors, and fan centers. This group of products is used by the HVAC/R and appliance industries in both residential and commercial applications.
We welcome application challenges, stock over one million units, deliver quick turnaround, and excel at meeting the service level our customers require. Our unique combination of 100% quality testing, first-class sales and technical support, cost-effective product design, and outstanding product availability offer a highly dependable and responsive resource for fulfilling your component needs.
You can count on Zettler Controls, Inc.